Style Me
CEREMONY AND RECEPTION STYLING SERVICES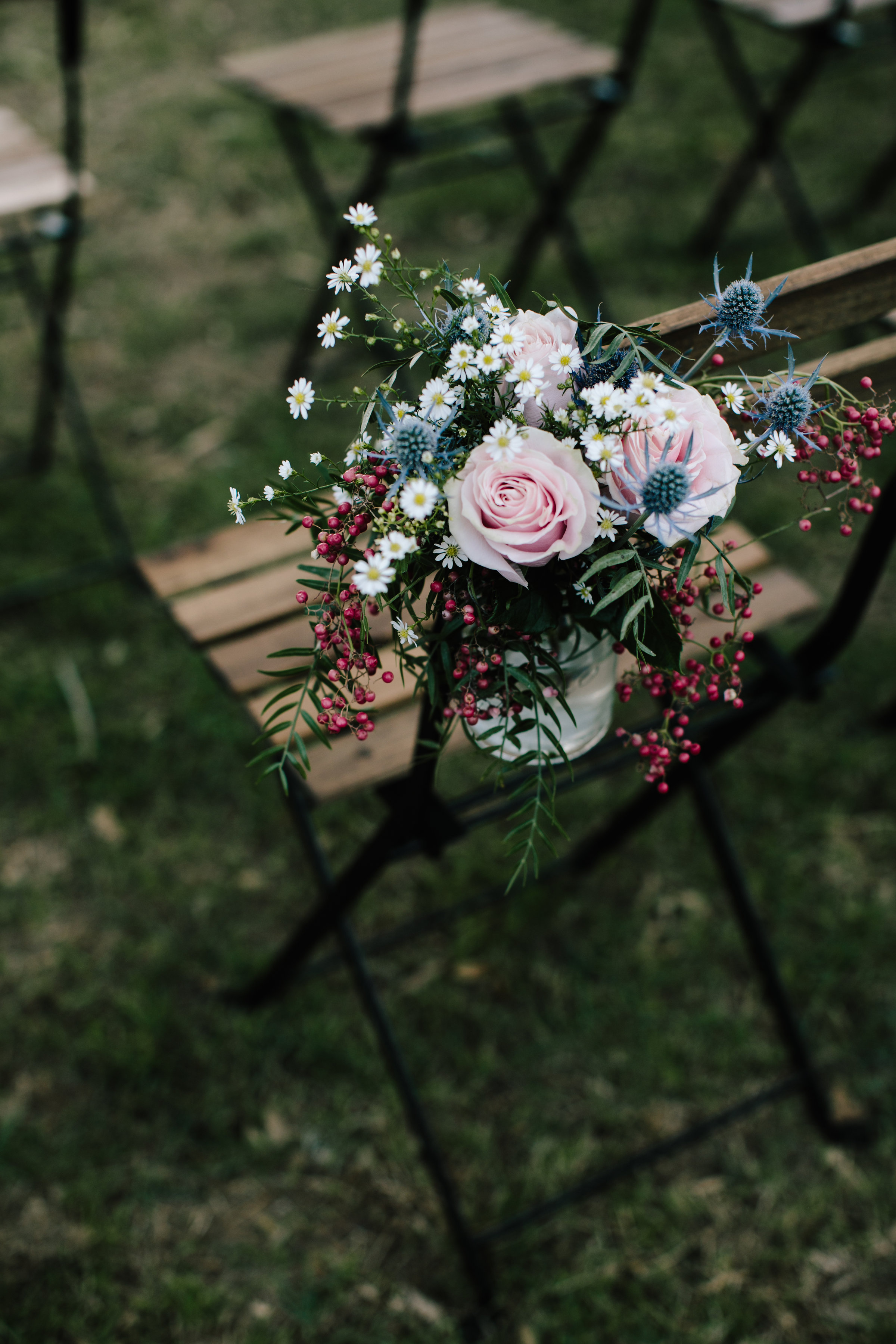 Ceremony Styling
Where you say I do should be the perfect reflection of your love story. We build handmade arbours for you to hire, or keep for your garden at home, we create bespoke floral design, and use a range of props and furnishings to build your ideal space.
When you choose The Wedding wanderer, you are choosing a bespoke and personalised approach to creating your day. Together we will design, plan and create a ceremony space that sets the stage for your perfect day.
Ceremony & Reception Styling
Why have multiple people styling your wedding when you can have one do it all? Let the Wedding Wanderer take the stress out of reception styling, by creating a cohesive feel in both the ceremony and reception spaces. Where the ceremony sets the stage for the rest of your day, the reception is where you can truly soak it all in, and the space should reflect that. Together we will design a space that connects with you.
Pricing
Styling packages are created just for you;
quotes will be provided pending your wish list.