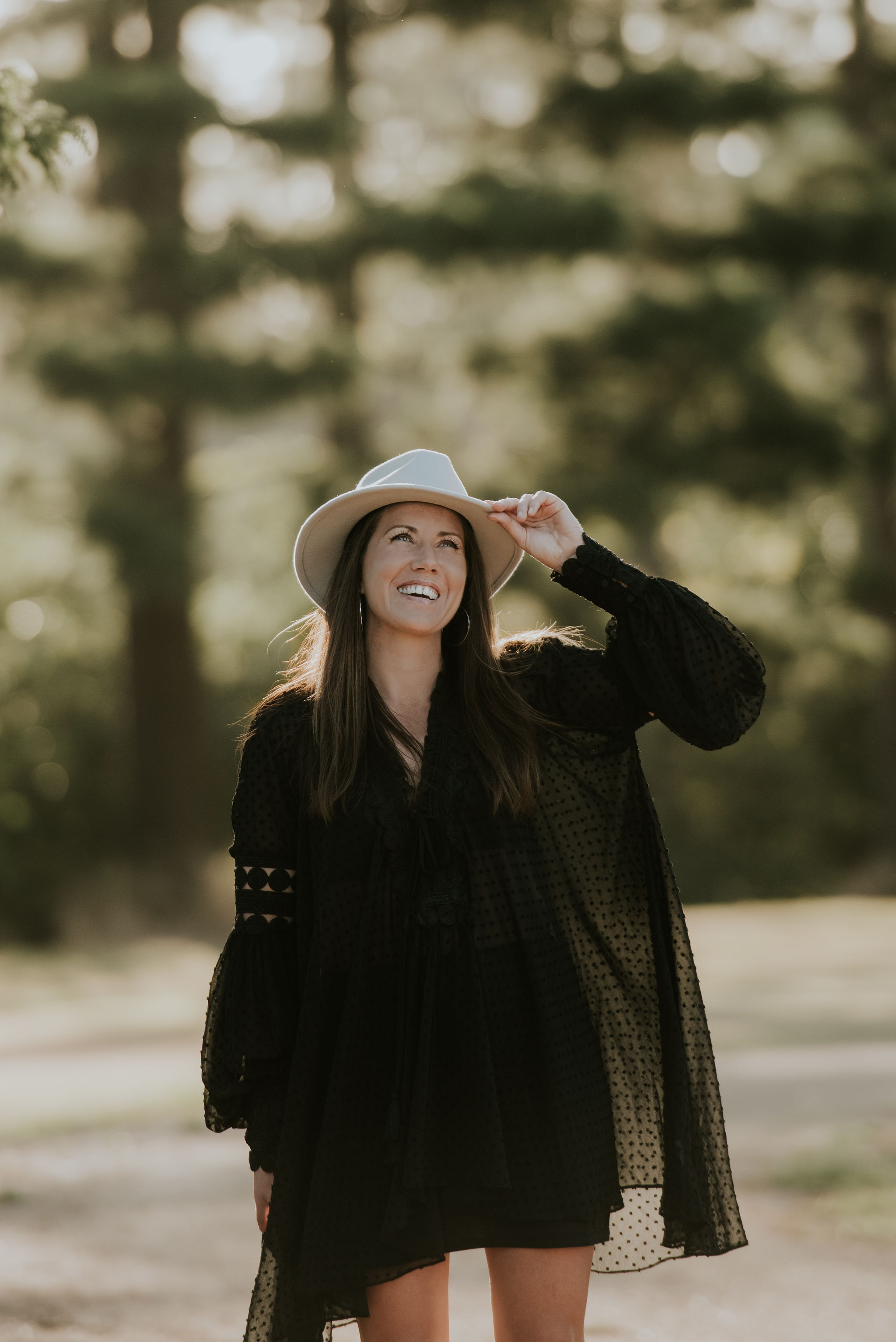 Hi there, thanks for wandering by!
I'm Laurie, the main lady behind The Wedding Wanderer. I'm a marriage celebrant, wedding stylist and founder of The White Dress Movement. Everything I do here is underpinned by a philosophy of creating unique, bohemian experiences that wholeheartedly reflect your love story, but also have the purpose of paying it forward.
How did I get here?
Having been blessed with a fantastic career in which I accomplished many goals, I realised on marrying my husband Sam – my soul buddy and the reason I am so happy – that I wanted to work on weddings. The overwhelmingly wonderful fuzzy feeling of finding your forever person is the best feeling in the world, and I realised that I could help couples celebrate that everyday.
I have always wanted my work to have passion and purpose, and with The Wedding Wanderer I have built just that. My creativity and passion translate into my services as a celebrant, stylist and planner, while the reason for it all is to pay the good vibes forward: The White Dress Movement.
What do I do exactly?
The Wedding Wanderer is all about celebrating the forever love between you and your person. We do this through creating the words for your ceremony together, sprucing up the perfect space to share it in and running the show from start to finish so you can enjoy every single moment of it.
When you choose The Wedding Wanderer, you're choosing a bespoke ad personalised approach to your day. Together we will design, plan and create a ceremony that sets the tone for your perfect day, and design a space that you really connect with. Writing a ceremony and styling your space are like creating a work of art that's unique to your love story.
What's more, a portion of all service fees go directly into The White Dress Movement, so your wedding day is about celebrating your love, but also paying it forward. That's got to be a good omen for the start of your marriage!
So pull out your Pinterest board and lets start planning your dream wedding!